Exercise and Type 2 Diabetes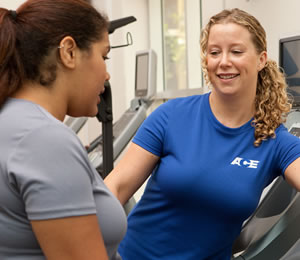 The incidence of type 2 diabetes is on the rise, which experts largely attribute to the rise in obesity. Type 2 diabetes, which is responsible for 90 to 95% of all diabetes cases, is more common in adults, but as rates of childhood obesity increase, more young children are being diagnosed with the disease. The good news is that simple lifestyle changes can prevent and, in some cases, counter the course of this disease.
Type 2 Diabetes Explained
Following digestion, a hormone called insulin is released into the blood...
Read more